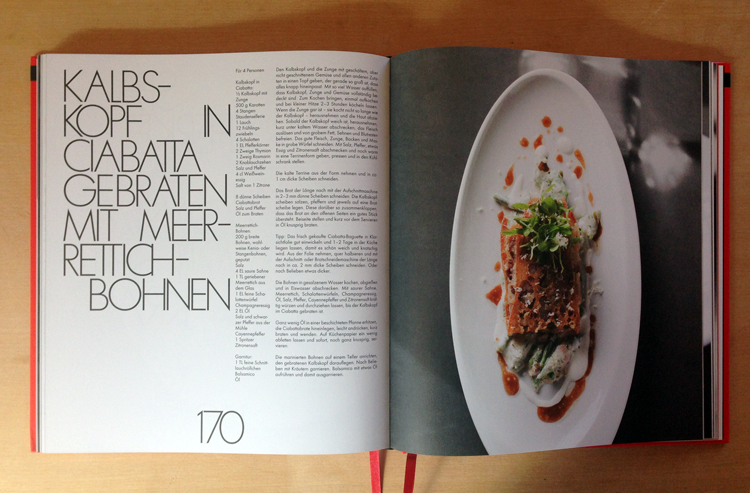 Custom sans serif for a book about the famous restaurant Tantris in Munich.
By Tom Ising from Herburg Weiland in Munick (2014).
D

When Johan Svensson was art director at french Vogue in Paris he asked me
to design a display system with a sans and a serif (2007).
D

Now Johan Svensson is at W magazine in New York he wants to achieve something
similar but with different proportions (2012).
D

Jomina is a packaging display font for Rossmann with a pro encoding (2012).
D

This new interpretation of the sans serif from Jakob Erbar was initially designed
for William & Son in London (2005).
D

This ornamental display was finished but not used by the customer.
But I am working on a version for my foundry (2012).
D

This corporate typeface was designed by the agency Embassy in Berlin and me.
Motel one is a hotel chain (2008).
D

This corporate font was created for Pandicio in New York.
For the famous Harry's Bar in Venice (2006).
D

Quite some time ago I created this constructed rounded typeface for
the TV channel DMax (2002).
D

This Sans Serif is designed for the packaging of Tchibo Cafissimo.
Commissioned by Ropelius in Hamburg (2010).
D

NeoPop for Slanted magazine. A concept I always wanted to try (2010).
D

NeoParts for Slanted magazine. 2 different fonts that are joined together (2010).
D

NeoDepth for Slanted magazine. A typeface that does not exist,
only it's shadow (2010).
D

Thorn for the Metal issue of Slanted magazine. A modern spiky Black Letter (2010).
D

NeoText for the Metal issue of Slanted magazine. A mixture of condensed elements and Fraktur elements.
It was the actual text typeface in the magazine (2010).
D

For Syndicate in Hamburg I created this typeface that looks like Childrens magnetic letters.
It was made for the german Baby food brand Hipp (2011).
D

For Landor in Russia I designed this script typeface IkeaScript in roman and cyrillic (2012).
D

In 2010 The Brand Union in Hamburg and Vattenfall decided to use my Voice family
as the corporate typeface. Very good choice, indeed!
D

Together with Magma in Karlsruhe I worked on the corporate branding of Beontra,
a software-company for scenario planning and altered Konsens to get
this nice distinct display typeface (2012).
D

In 2005 Syndicate in Hamburg asked me to design a corporate typeface for Agfa Photo.