Since I have my new logotype people are asking me about the typeface it is based on. But it did not exist and I did
not believe that it would acutally work. I still love my logotype and so I went on to try to make it work as a font.
After many different versions and some doubts I am glad to present Jocham. It is the first typeface with my name.
For an obvious reason. There is only one weight with an italic. I tried different weight, but they all were not as strong as the final.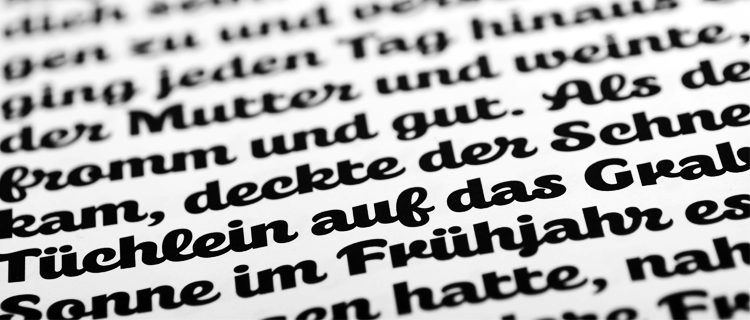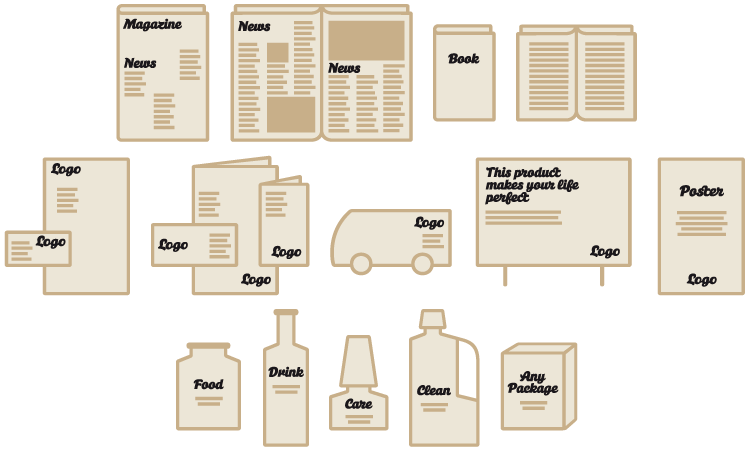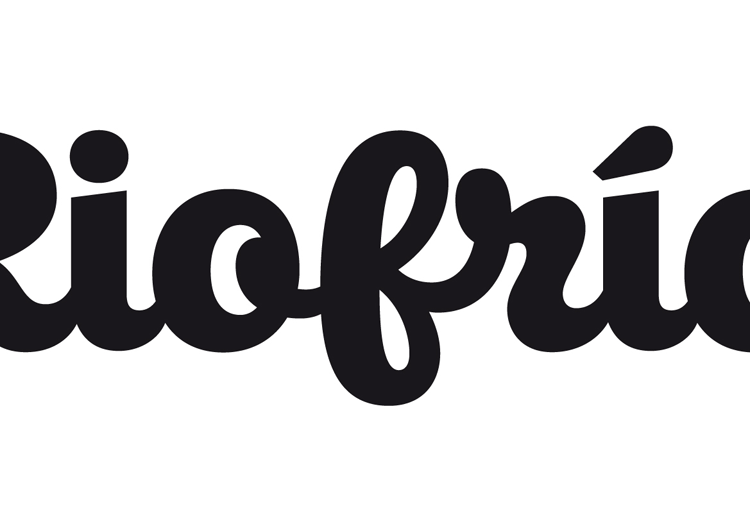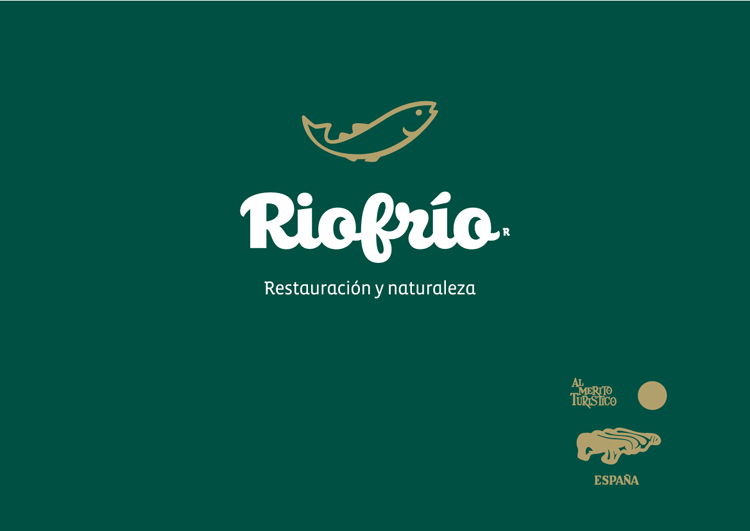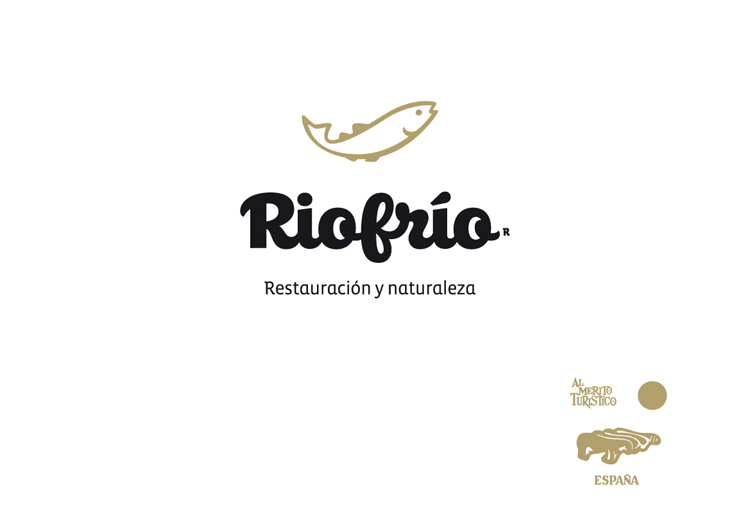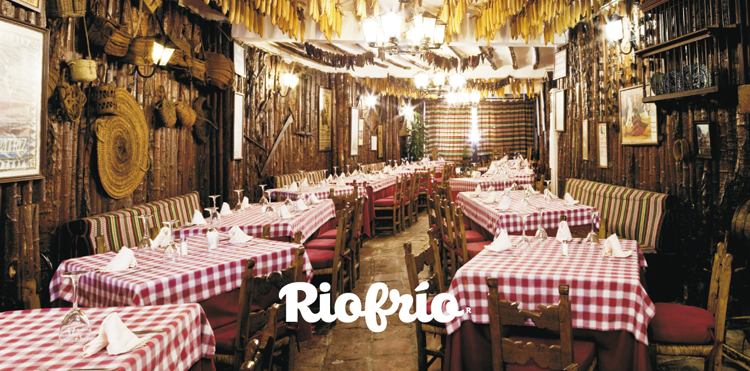 Riofrio, restauración y naturaleza, a touristic model since 1875 counts on Jocham for its brand restyling. We focused on a reflection between Riofrio river spring and the brand's rebirth. Our development revolves around the idea of the river. We propose a brand with very organic traces, full of life, in movement, which transmits elegance, friendliness and proximity. Jocham fulfilled our needs from the very first moment. It was love at first sight. Ramón Soler, RSC Studio
Webfonts
When you add any of the webfonts at Hubert Jocham to your shopping cart, you can adjust your license to fit your unique needs. A webfont license costs the same as the equivalent desktop font.
Pay Once, Play Forever. No Monthly Fees.
Hubert Jocham webfonts are packaged in self-contained kits for easy upload to your own site, or any hosting service you please. Your one-time webfont purchase never expires.
Webfont Starter Pack
The entry-level Hubert Jocham webfont license (available by itself or packaged with the desktop font) allows you to use your webfonts on any number of sites, up to a shared 10,000 pageviews per month. This is plenty for most small sites, like personal blogs or small storefronts.
For busier sites, you can upgrade your monthly page views in the cart.
Webfonts are supported by Firefox 3.5+, IE 5+, Opera 10+, Chrome 4+, Safari 3.1+, iOS Mobile Safari, Android 2.2+ and BlackBerry OS 6.
Kits include EOT, web-only TTF, SVG and WOFF formatted fonts
1. Agencies responsible for multiple clients' web sites, for example web design agencies or hosting providers, may not share a single Webfont license across multiple clients' web sites.
1
fonts
are now in the cart
Save up to
40%
!
add more fonts to
increase your discount!
1%
for each additional font.
We could not add this font
This font is already in your Cart.
you can change the number of computers and desktop or web usage later in the cart!