Narziss is a very popular display typeface at the moment. People really love the thin hairlines and the swirls.
But the basic idea is so strong that I decided to create a text version. The swirls of the display do not work
in small sizes but the alternative drops do work. So for one weight there is a Regular, an Italic and a Drops version.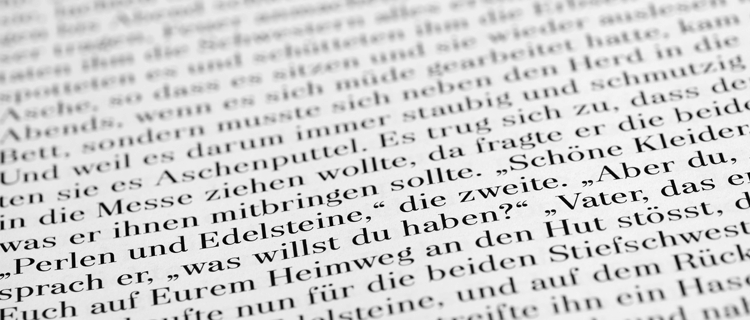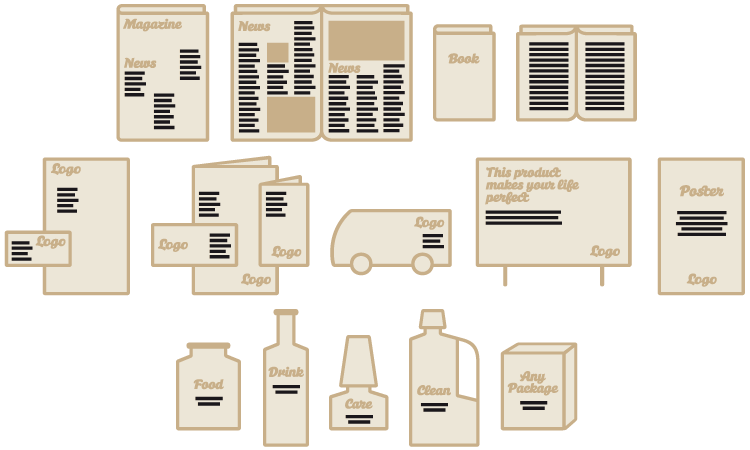 Webfonts
When you add any of the webfonts at Hubert Jocham to your shopping cart, you can adjust your license to fit your unique needs. A webfont license costs the same as the equivalent desktop font.
Pay Once, Play Forever. No Monthly Fees.
Hubert Jocham webfonts are packaged in self-contained kits for easy upload to your own site, or any hosting service you please. Your one-time webfont purchase never expires.
Webfont Starter Pack
The entry-level Hubert Jocham webfont license (available by itself or packaged with the desktop font) allows you to use your webfonts on any number of sites, up to a shared 10,000 pageviews per month. This is plenty for most small sites, like personal blogs or small storefronts.
For busier sites, you can upgrade your monthly page views in the cart.
Webfonts are supported by Firefox 3.5+, IE 5+, Opera 10+, Chrome 4+, Safari 3.1+, iOS Mobile Safari, Android 2.2+ and BlackBerry OS 6.
Kits include EOT, web-only TTF, SVG and WOFF formatted fonts
1. Agencies responsible for multiple clients' web sites, for example web design agencies or hosting providers, may not share a single Webfont license across multiple clients' web sites.
1
fonts
are now in the cart
Save up to
40%
!
add more fonts to
increase your discount!
1%
for each additional font.
We could not add this font
This font is already in your Cart.
you can change the number of computers and desktop or web usage later in the cart!