Jocham
ArtikelID: 71 | seoTitlePre: | nameArticle: |basePath: /var/www/virtual/hubertjocham.de/htdocs



Since I have my new logotype people are asking me about the typeface it is based on. But it did not exist and I did not believe that it would acutally work.




I still love my logotype and so I went on to try to make it work as a font. After many different versions I am glad to present Jocham.




It is the first typeface with my name. For an obvious reason. There is only one weight with an italic. I tried different weight, but they all were not as strong as the final.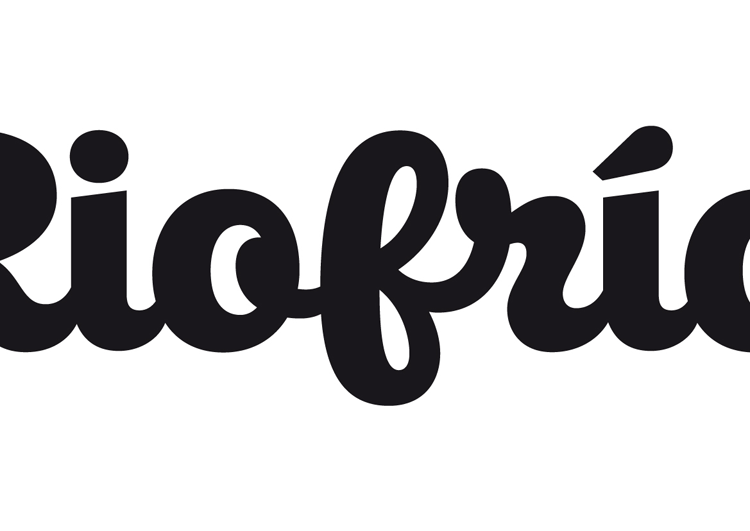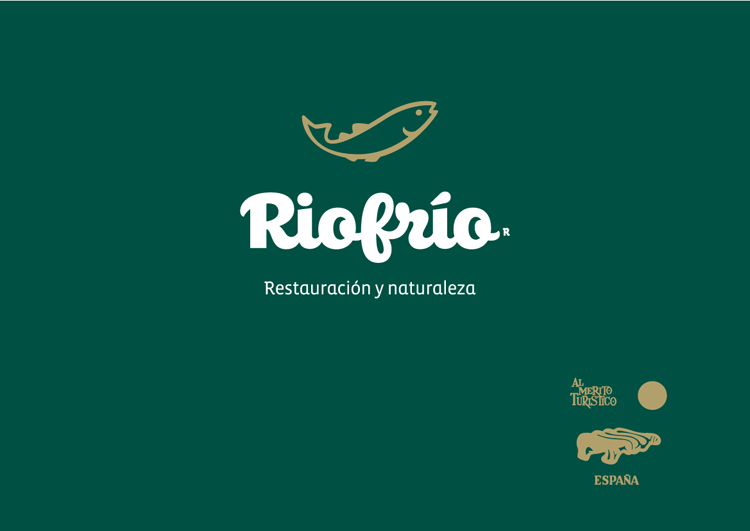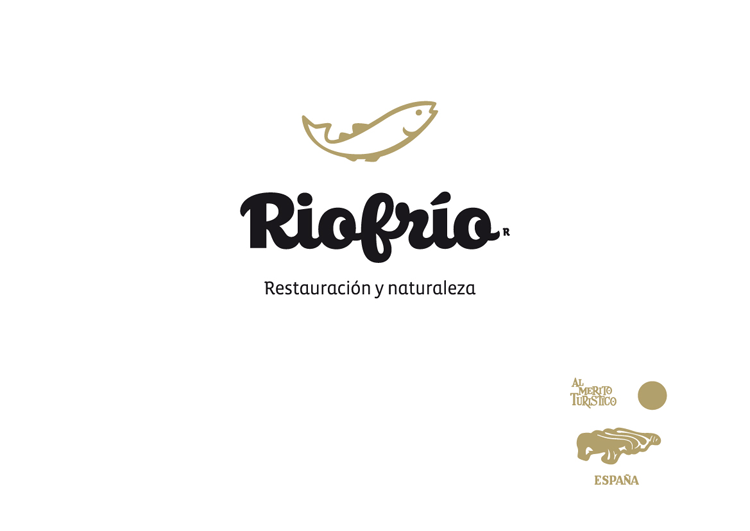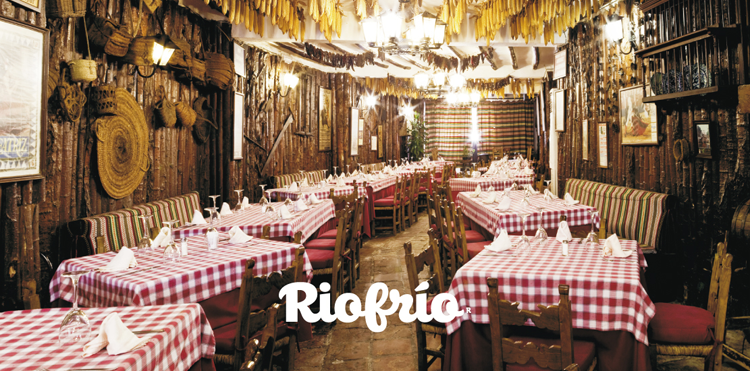 Riofrio, restauración y naturaleza, a touristic model since 1875 counts on Jocham for its brand restyling. We focused on a reflection between Riofrio river spring and the brand's rebirth. Our development revolves around the idea of the river. We propose a brand with very organic traces, full of life, in movement, which transmits elegance, friendliness and proximity. Jocham fulfilled our needs from the very first moment. It was love at first sight. Ramón Soler, RSC Studio