Granat
ArtikelID: 58 | seoTitlePre: | nameArticle: |basePath: /var/www/virtual/hubertjocham.de/htdocs
The idea for Granat goes back to my mysterious typeface Telepiu and later Teleneue. The strait horizontal bars in combination with the round joines create a very unique character. With Granat I wanted to push this style even further. Like in Teleneue Granat comes with a monocase version without any ascenders or descenders for all 7 weights from Regular to Ultrabold.


In the lower case you can see the stylistic twist of the rounded corners and the almost strait terminals


The monocase stylistic set creates a lower case with no ascenders or descenders.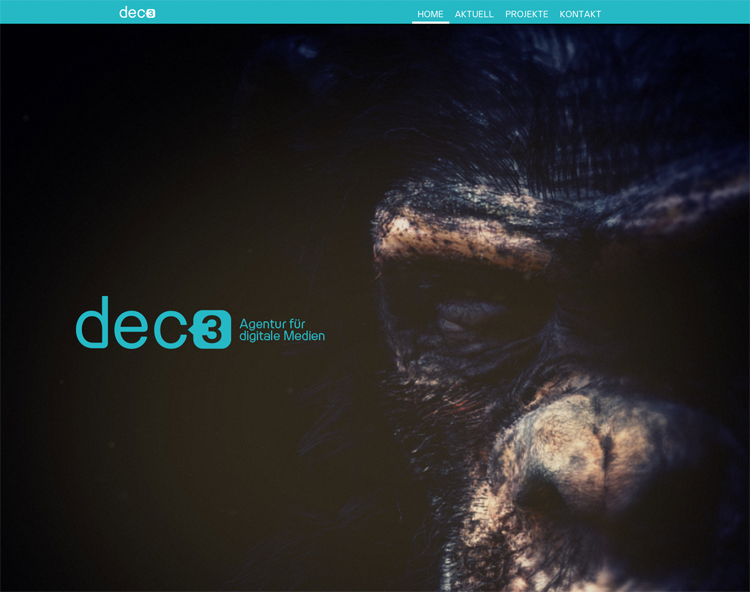 My friends from dec3, incredibly talented multimedia designers with some impressive clients use Granat as a corporate font. www.dec3.de