Motora
ArtikelID: 66 | seoTitlePre: | nameArticle: |basePath: /var/www/virtual/hubertjocham.de/htdocs
Many of my typefaces like Narziss and Mommie and also NewLibris or Verse are rather feminin. Motora I wanted to be the opposite. Masculine with a smell of gasoline and sweat. Technical and angular. Strong and selfconfident. The weights are layed out in the usual way I create my families. 9 weights up to a strong Ultrabold, all with italics.




The shape of the round character I wanted to look like curves on a racetrack.


Masculine an clear. Details magazine in New York used it for many years.


In the standard set the main figures are tabular but with a proportional old style figure set as a feature.


Traditional and stylistic ligatures are also part of the feature set.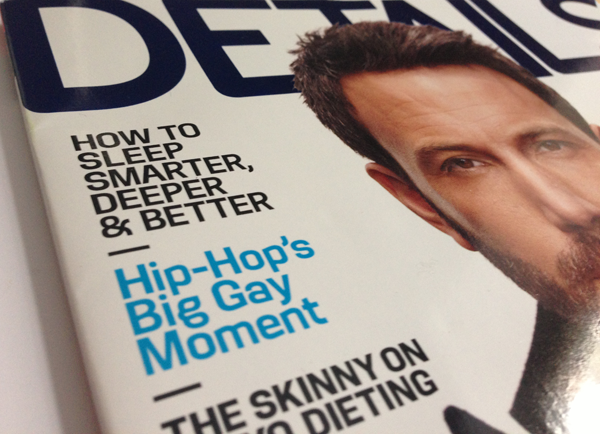 since June 2012 Motora is used on the title page of Details magazine