NewJune
ArtikelID: 5 | seoTitlePre: | nameArticle: |basePath: /var/www/virtual/hubertjocham.de/htdocs
NewJune was always a strange baby that was not made for copy first. But for some reasons Martin Farren Lee, the former art director of Arena magazine used it in an art catalogue in 5 pt and it still worked fine. Considering the massive x-height it sounds strange.

Years ago I had a dispute about NewJune in Typophile with Hrant where he insited that the x-height of June is fare to big.




W-magazine and Harvey Nichols magazine used it. In copy you should not get heavier than Heavy. Extrabold and Ultrabold work best in display.




In the standard set the main figures are tabular but with a proportional old style figure set as a feature.




Traditional and stylistic ligatures are also part of the feature set.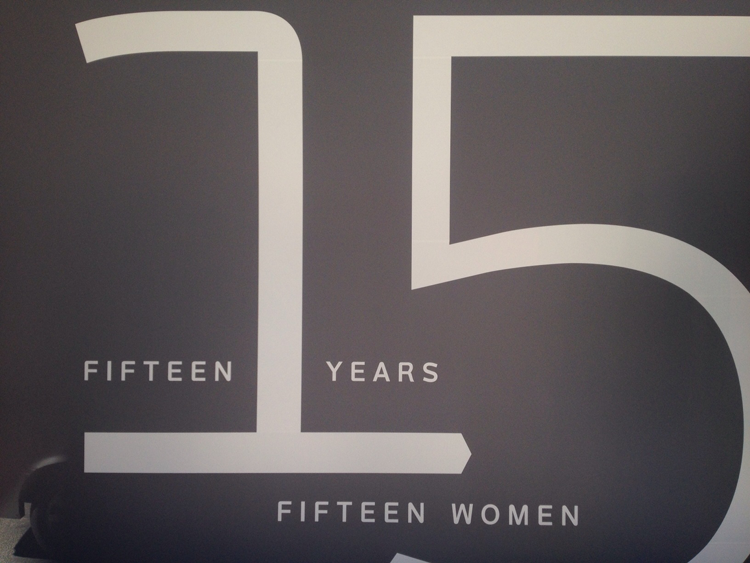 My dear friend & art director Eduard Leida:
I altered the ends of the 1 and 5 slightly to illustrate backward and forward because it's about a retrospective. Hope you are ok with it - I am. (Me too!) So excited to see NewJune so big!