A san serif is easy in one way. You have a vertical stroke that ends like a square. Most of the time the outline is even.
There is not much happening at the border of black and white. In the 19th century when the sans serifs
got popular people called them GROTESQUES. Not used to the forms of the sans they might have thought,
there is something missing, something cut away, not complete.
In the last few years I worked more on serifs then on sans serifs. One of the first things you discover when
doing this, is that the spacing is completely different. The serifs and other elements create other shapes
and a much more complex system of proportion. Many more decisions have to be made and many more
form components have to be designed and be harmonized. For me as a designer who still grew up in
this German Bauhaus/HFG athmosphere where less was always more, this experience is very interesting.
When your approach is always less is more you loose the ability to design complex compositions.
You tend to take things out that might have been important. Don't get me wrong.
I still love sans serifs and I am working on a new one at the moment. But serifs are much more challenging.
The first ideas of Alida I had about two years ago. It started with a display serif with thin hairlines
and thin but clear serifs. For a long time I did not know what to do with it. Usually I tend to work
very quick on a typeface, because I think that keeps life and character in the stroke.
With Alida several new approaches were needed to finally find the right way for it. So it took its time.
Alida for text has got 7 different weights with italics and smallcaps and a display version with 7 weights and italics.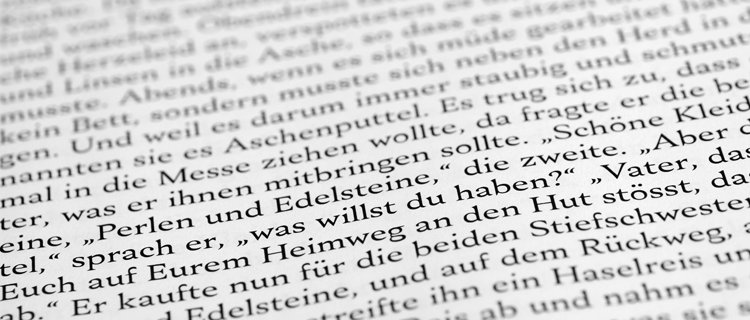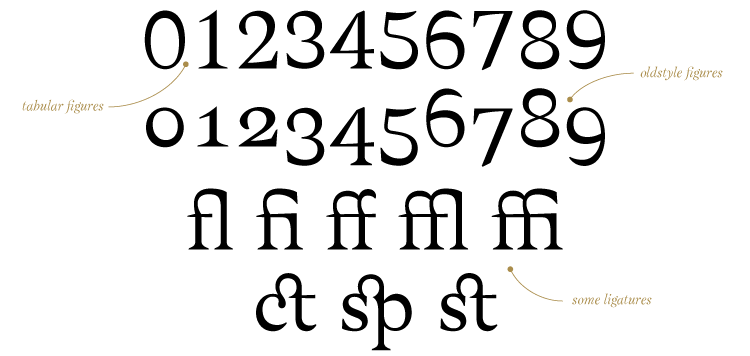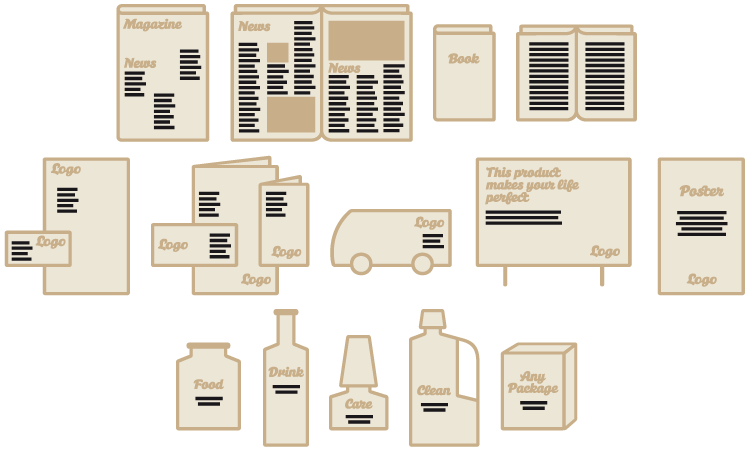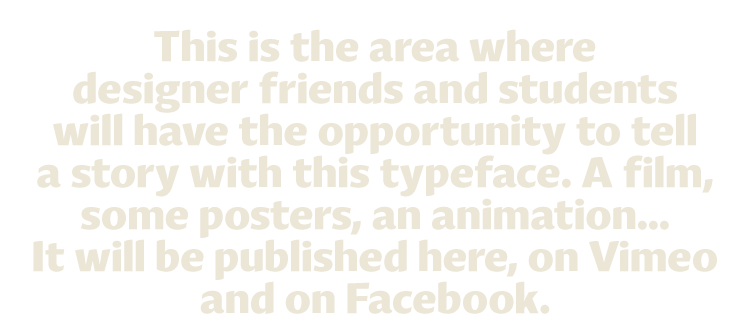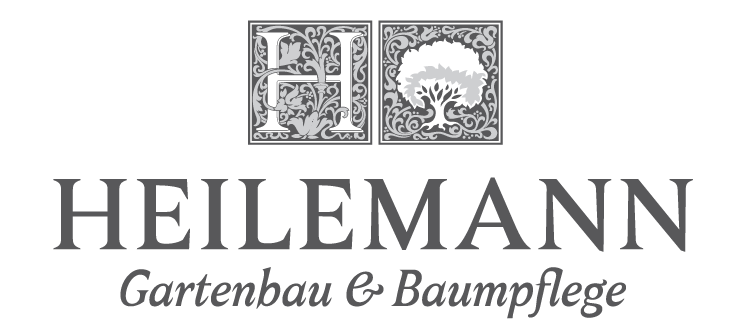 Logotype
Branding for a good friends company
Webfonts
When you add any of the webfonts at Hubert Jocham to your shopping cart, you can adjust your license to fit your unique needs. A webfont license costs the same as the equivalent desktop font.
Pay Once, Play Forever. No Monthly Fees.
Hubert Jocham webfonts are packaged in self-contained kits for easy upload to your own site, or any hosting service you please. Your one-time webfont purchase never expires.
Webfont Starter Pack
The entry-level Hubert Jocham webfont license (available by itself or packaged with the desktop font) allows you to use your webfonts on any number of sites, up to a shared 10,000 pageviews per month. This is plenty for most small sites, like personal blogs or small storefronts.
For busier sites, you can upgrade your monthly page views in the cart.
Webfonts are supported by Firefox 3.5+, IE 5+, Opera 10+, Chrome 4+, Safari 3.1+, iOS Mobile Safari, Android 2.2+ and BlackBerry OS 6.
Kits include EOT, web-only TTF, SVG and WOFF formatted fonts
1. Agencies responsible for multiple clients' web sites, for example web design agencies or hosting providers, may not share a single Webfont license across multiple clients' web sites.
1
fonts
are now in the cart
Save up to
40%
!
add more fonts to
increase your discount!
1%
for each additional font.
We could not add this font
This font is already in your Cart.
you can change the number of computers and desktop or web usage later in the cart!